What Regain Earth gameplay is all about?
FEATURES AND GOALS
Our collection of
VIDEOS and IMAGES
STAY TUNED!
Get new game updates at least every second week!
News and events
LATEST POSTS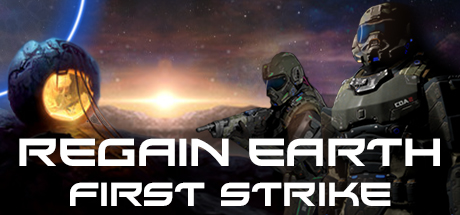 New great looking laser guns, new exploding gas pipes and a fixed sound mixer Hello dear Regain Earth community & pioneers, Today we released our regular weekly update for Regain Earth: First Strike. Steam News: https://steamcommunity.com/games/1408710/announcements/detail/4160722507799836457 Feedback and shares very … Read More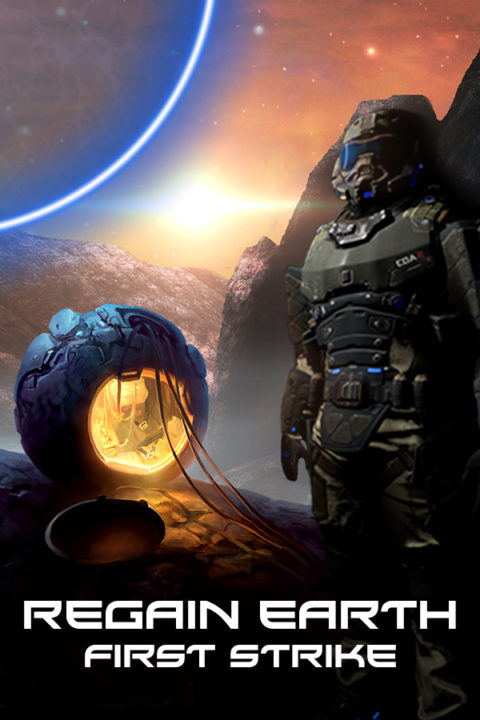 New Scoreboard and Steam Leaderboard (Indie Game UE4 – Regain Earth)In this game update of our indie game title Regain Earth, the main new features are a in-game scoreboard and a Steam Leaderboard, in which your highscore is saved and … Read More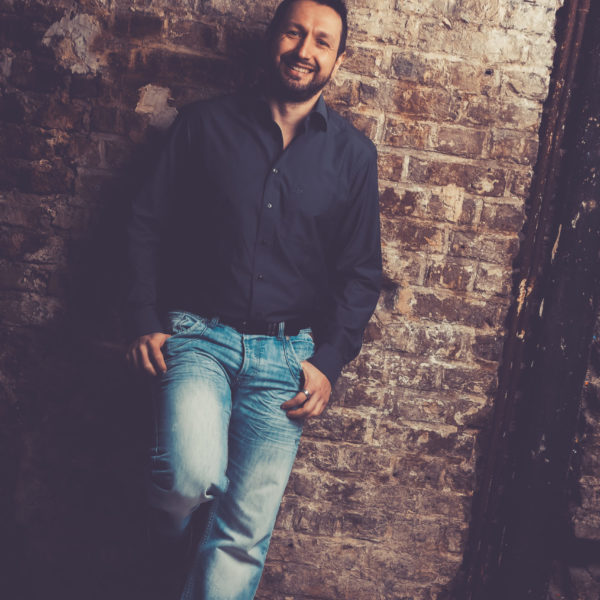 Sebastian "TheFlow / DerDickeBaer" Chece
Job@RegainEarth: Getting everything done!
Founder of Gameflow-Studios GmbH. Leader, Developer, Executive, Promoter, Programmer,  Art Director, Creator and Producer for Regain Earth. Sebastian started with Indie Game Development at 2017 and is spending all his free time to make Regain Earth a fun action game. … Read More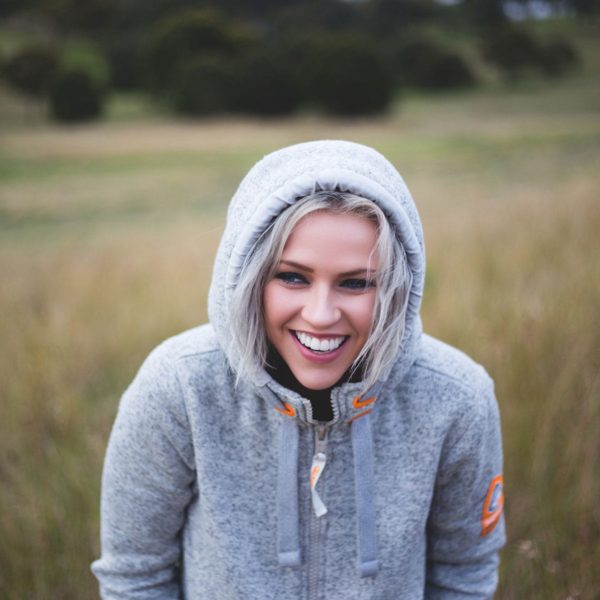 Your name could be placed here
JOB@REGAINEARTH: Game Design
Your story could be placed here. Looking for people to help us getting things done to produce great games.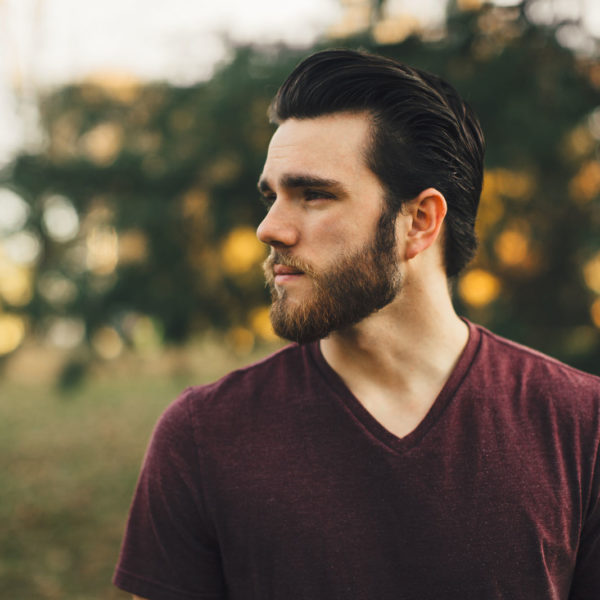 Your name could be placed here
JOB@REGAINEARTH: Art Director
Your story could be placed here. We need more help in the future.